"Simplicity is the ultimate sophistication." -DaVinci
Simple format. Sophisticated results.
Big 5 requires team members to submit monthly reports to their managers detailing two things: their five most significant accomplishments from last month (Big 5 Accomplishments) and their five highest priorities (Big 5 Priorities) for the current month. Any additional accomplishments not already covered in the Big 5 Accomplishments section are detailed in the Other Accomplishments tab. Reports are generally due on the fifth calendar day of the month and managers have five days to respond after receiving a team member report. Managers typically respond with affirmation, coaching, and sometimes with correction, keeping all team members informed and aligned. These 12 monthly reports provide a much better picture of a team members performance than traditional, annual appraisal. It's a simple but elegant solution.
How well does it work?
"We saw Big 5 as a creative alternative to traditional, annual employee appraisal but quickly found that there were other benefits. Using Big 5, our managers have become better coaches, better communicators, better at planning and prioritization, and better at getting results. Simply stated, Big 5 has helped our managers to become better managers."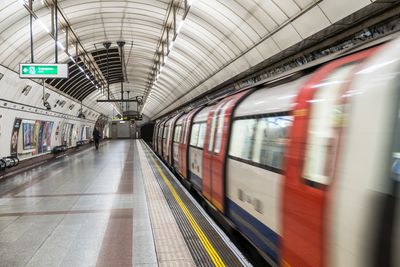 Why it works
Think about your daily commute. On the way to work, you probably prepare a mental checklist of everything you need to do today. On the way home, you probably take some time to celebrate the day's successes and then start the planning process for tomorrow all over again.
Big 5 parallels this natural approach to how we accomplish work, helping us to be better prioritize, plan, and document our performance; a smarter approach than trying to remember a year's worth of activity in December.
Want a white paper on the subject? Request a demo or just have questions? Let us know by completing the following form.