BOOKS                           BY ROGER FERGUSON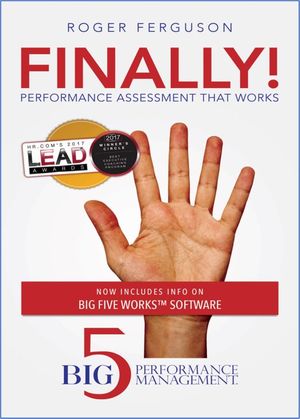 Finally! Performance Assessment That Works
Looking for an alternative to traditional, annual, employee appraisal? Finally! introduces Big 5 Performance Management, a simple but elegant solution to the challenges inherent in the annual process from rater bias to relevancy. It's all here and can help you improve your process.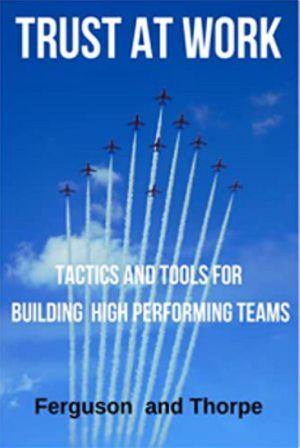 Trust At Work: Tactics and Tools for Building High Performing Teams
A recent Google study has shown the importance of team trust as the single most important factor in determining high performance. Trust At Work introduces the Team Trust Model, a six-step process (something managers are generally good at) to help manage people (who can be challenging). Co-authored with executive coach Doug Thorpe, this is an ideal read for anyone new to management. Take a look at www.trustatwork.online for more info.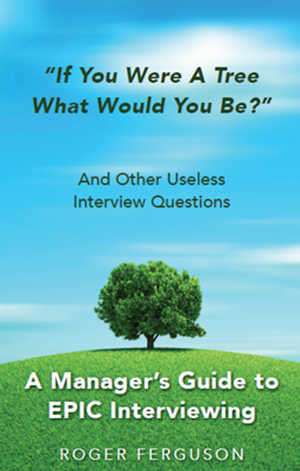 "If You Were a Tree What Kind Would You Be?" and Other Useless Interview Questions- A manager's Guide to EPIC Interviewing
A quick guide to teach managers how to become better interviewers and make better hiring selections using the EPIC Interviewing process. Ideal for new managers but good for any who struggle with teamwork or turnover.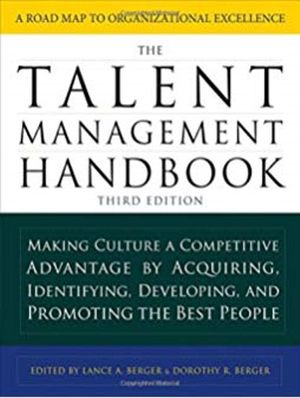 Contributor- "The Talent Management Handbook"
Edited by Lance and Dorothy Berger, this collective work is a goldmine of resources for HR professionals. Roger contributed Chapter 9, Part II, "Big Five Performance Management: A Quantum Leap in Employee Performance Appraisal".